Home Design
At Ebenco Building Design, we provide one of the best home design and professional services across Ghana and Africa. Our passion for our work keeps growing as we meet new clients and successfully complete new projects. We provide exceptional services for Home design, as our motto says " Building Beautiful Homes & Adding Value" We look forward to working with you.
Ebenezer Muyiwa
EXECUTIVE DIRECTOR
We wait to serve you professionally. We are happy to welcome you to EBD. Reach out to us for all you home Designs across Ghana.
Expert in Art work, Window Design, Pillars Design, Corner Design, Paraphet Design, Gate Pillars Design, Swimming Pool Design, Fence Wall Design, Door Design, Square Pillars Design,POP Design, Cooping Design, Ceiling Finishing of Plaster, Class Blocking Setting, Water Fountain Design,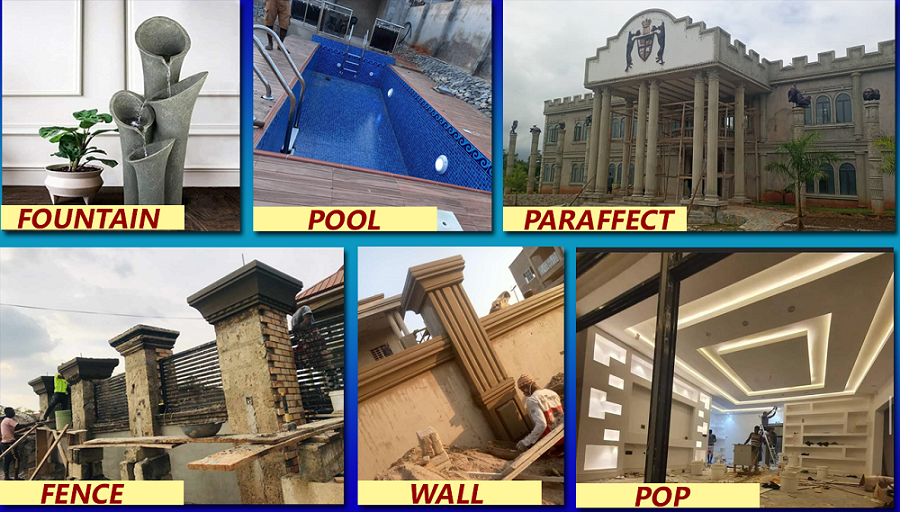 Request Free
Appointment!
We are available to help you every step of the way
with your construction project.
Location
Santasi near The S.D.A Church,
Opposite Oak Crescent. Kumasi.
Showroom Hours
Monday - Friday: 9 a.m. – 5 p.m.
Saturday: 9 a.m. – 4 p.m.